"Teamwork is the ability to work together toward a common vision. The ability to direct individual accomplishments toward organizational objectives. It is the fuel that allows common people to attain uncommon results."
Andrew Carnegie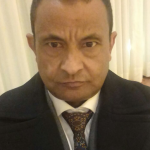 Head of International
Trading Desk
Bachelor degree in Psichology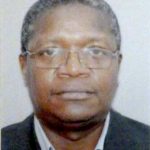 Head of Information Systems & Technical Unit
Master degree in Electronic Engineering 
(Sofia Technical University)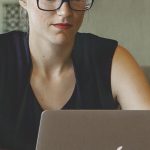 Executive Assistant to the C.E.O.
Bachelor degree in Economics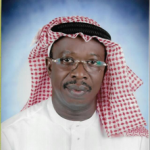 Hon.Mohamed Khalifa Niasse
Head of Government
Relations Department
Former member of the Parlament and Major, 
Republic of Senegal
(currently residing in Ouagadougou, Burkina Faso)
Representative for the ECOWAS Area (Economic Community of West African States; in French, CEDEAO = Communauté Economique des Etats de l'Afrique de L'Ouest)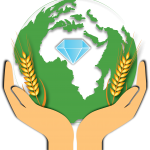 We truly believe in shared economic prosperity and toward that end, we seek and stress on our marked diversity. We fully believe in the ''human factor'' as a source of inspiration and determination of business opportunities.