Bio-Trade & Consulting is Importer and Exporter company and providing a wide variety of fertilizers to consumers, small, medium and large size. Our mission is to invent and deliver trusted fertilizers to help our customers unleash their value. Bio-Trade&Consulting focus on offering 360° search solutions to the global commodities markets. With a competitive coverage of Trading Houses, Producers, Majors, Utilities, Merchants, Bio-Trade&Consulting can confidently offer you an edge in today's fertilizer market. Bio-Trade&Consulting are working with a leading global fertilizer producers and having strong relationships with the consumers all over the world.We believe that fertilizers are the foundation of our ultra-consumed world.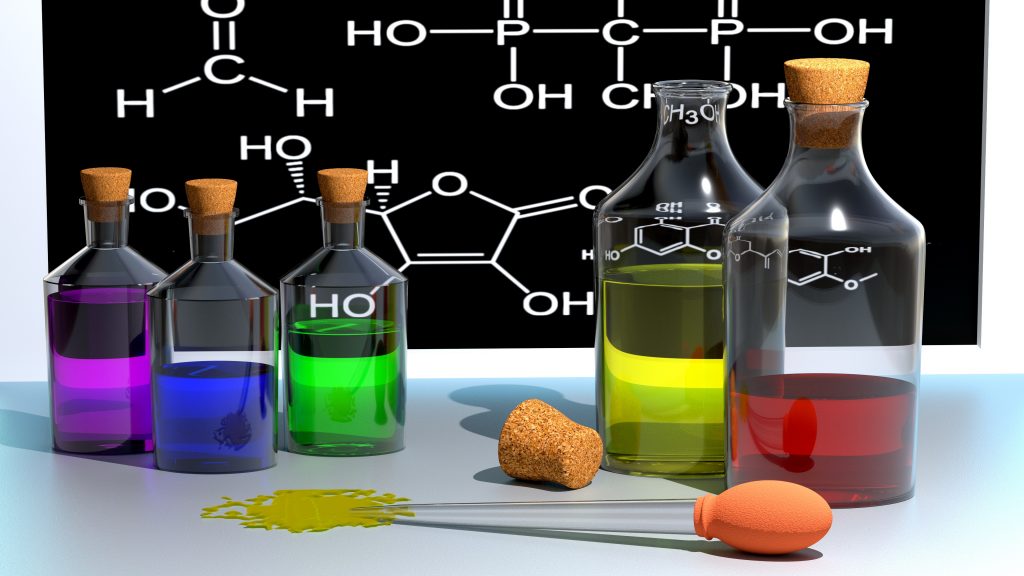 We deliver for our clients NPK,Urea, Ammonium nitrate, Ammonium sulphate, Ammonium phosphate, Calcium ammonium nitrate, Monoammonium phosphate, Potassium nitrate, Boric acid, Borax Decahydrate, Cooper sulfate,  Other fertilizers and chemicals depends on Client's demands.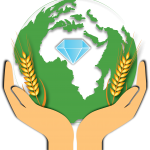 We truly believe in shared economic prosperity and toward that end, we seek and stress on our marked diversity. We fully believe in the ''human factor'' as a source of inspiration and determination of business opportunities.