SERVICES
& CONSULTING EXPERTISE
We offer our expertize in the following fields 

GOVERNMENT RELATIONS
&
PHILANTHROPIC FUNDING
Through a network of funders and investments funds, we provide full and guaranteed funding to Governments projects with in a wide range of domains and scope  mostly in the  African Continent. We also provide financement to private venture projects at very competitive interest rates.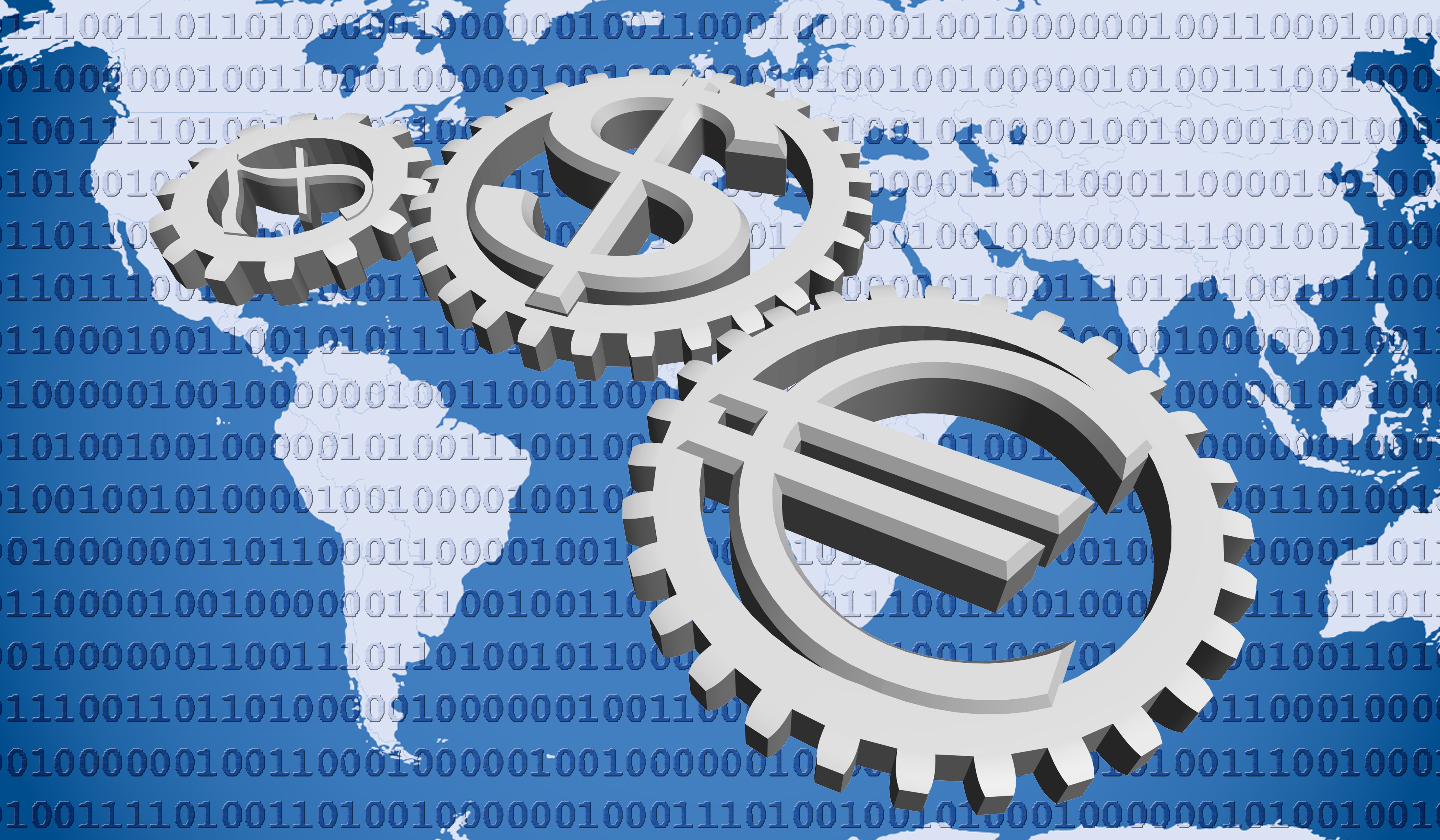 We conceive and engineer for our clients the appropriate framework to conduct a a successful international trade transaction assuring the necessary compliance for both selling and buying ends with in the standards of ICC ( International Chamber of Commerce Paris , France ), uniform customs and practices for documentary credit and INCOTERMS .
BANK CONSULTANCY AND COMPLIANCE
Drawing and modeling  the appropriate frameworks for any secured trade or financial transaction. Assuring the correct set up and fields of financial instruments (Letters of credit and letters of guarantees)  within the banking system standards both on commercial and merchant level. Advicing our clients on how to correctly  address the effectiveness of interbank communication. Providing to our clients risk assessement evaluations in order to minimize occurences and possible defaults bringing business into a doneable practical perspective.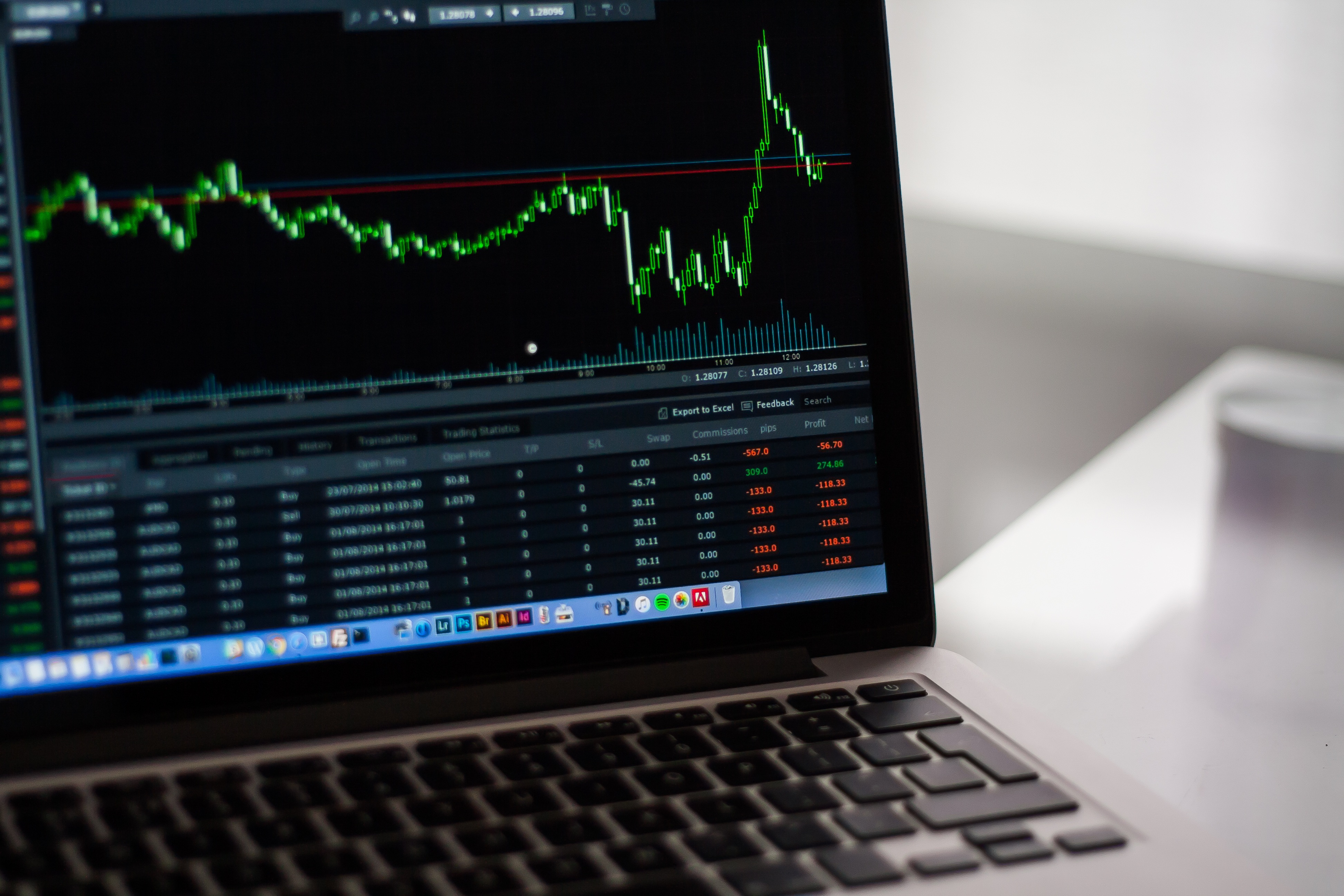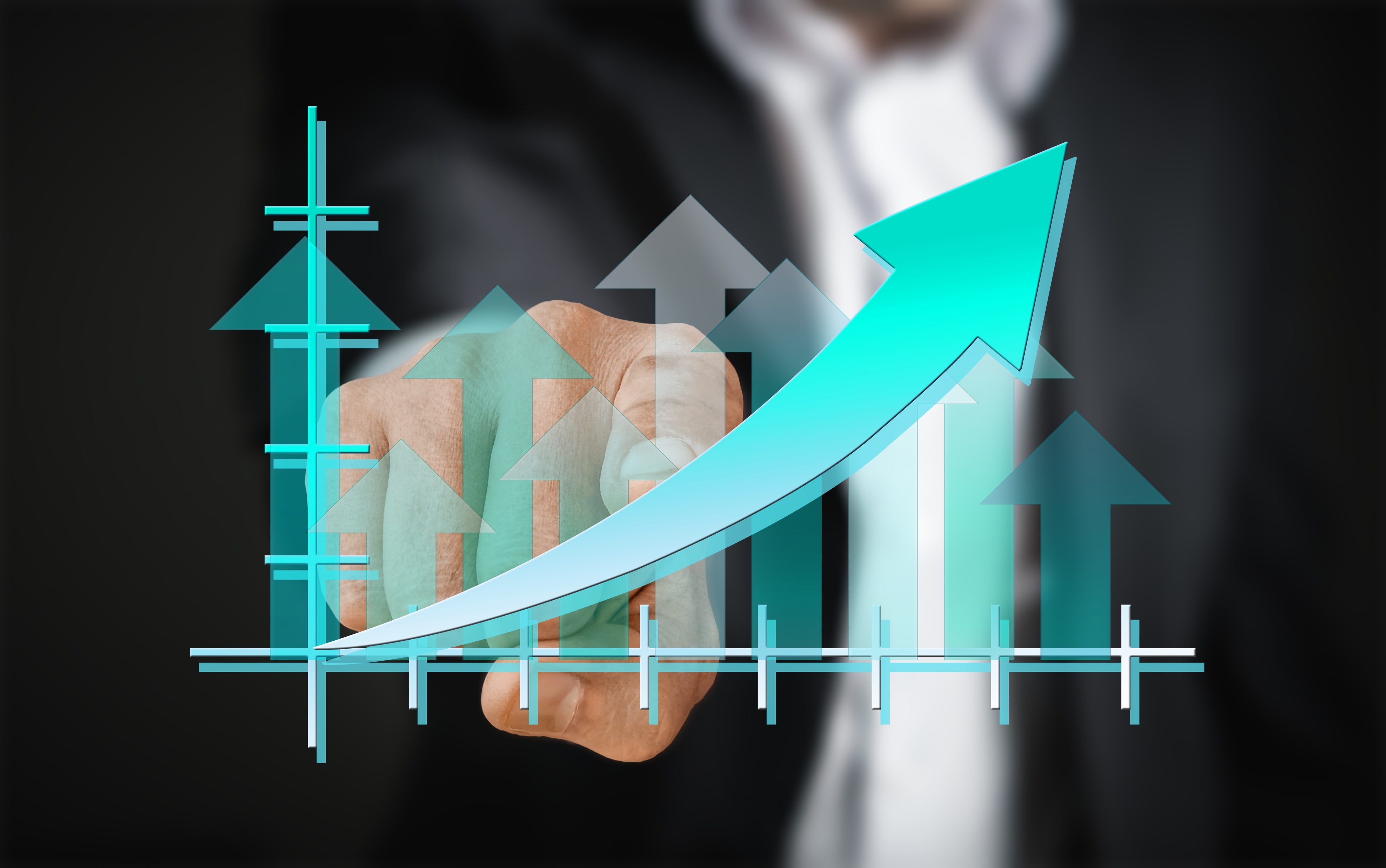 Since the mid-1980s, structured finance has become a substantial space in the financial industry. Collateralised debt obligations (CDOs), Synthetic financial instruments, Collateralised bond obligations (CBOs) and syndicated loans are all examples of structured finance instruments . We provide therefore  to multinational corporations and Governments the appropriate assessment in the definition and  implementation of appropriate and innovative  finance instruments according to their development needs and budget requirements. We also operate in the field of assignment of receivables (both cashed backed and asset backed) providing to our clients secured ways to create  capital and increase operating cash flow .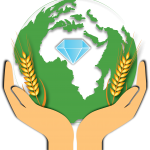 We truly believe in shared economic prosperity and toward that end, we seek and stress on our marked diversity. We fully believe in the ''human factor'' as a source of inspiration and determination of business opportunities.